Let's Dive In
If you could flood your feed with 5-10 posts a day taken on your personal phone, would that be better than one perfectly curated image that you paid a professional to produce? With the rise of short form, fast-paced content, as well as algorithm changes happening monthly, it's hard to nail down what's working on the internet to grow your audience and increase sales. If you are a business owner who is trying to break through the clutter of the digital sphere you might be questioning which route is better — hiring professionals to get the highest quality content or DIY-ing it and posting as many times as possible.
While there are pros and cons to both options, the real thing you need to focus on is what you are selling. Let's use a restaurant as an example. They have tons of content possibilities at their fingertips with an endless bar list, wines, cocktails, liquors, fun, food and specials, so maybe posting more than once a day is an option for them. One the other hand, if you are posting poor quality images of food or drinks that make it look unappealing to the audience then you are missing the mark greatly. Restaurant content needs to place visuals above all else. You want to make your followers crave your restaurant's food, not just any type of sandwich or margarita — YOUR sandwich and margarita. Therefore, while quantity might be possible, if the quality is not visually appealing, all of your work will be for nothing.

Take Martha Stewart's photo she posted on twitter as a great example of why quality is important. Martha Stewart, the mother of cooking, took to her social channels to post this blurry, poorly lit, close-up image of her dinner. Not sure about you, but I do NOT want to eat that. The picture on the right was captioned, "This is an actual photo I took of an apple tarte tatin I made that tasted like heaven." Might've tasted like heaven, Martha, but it looks like hell.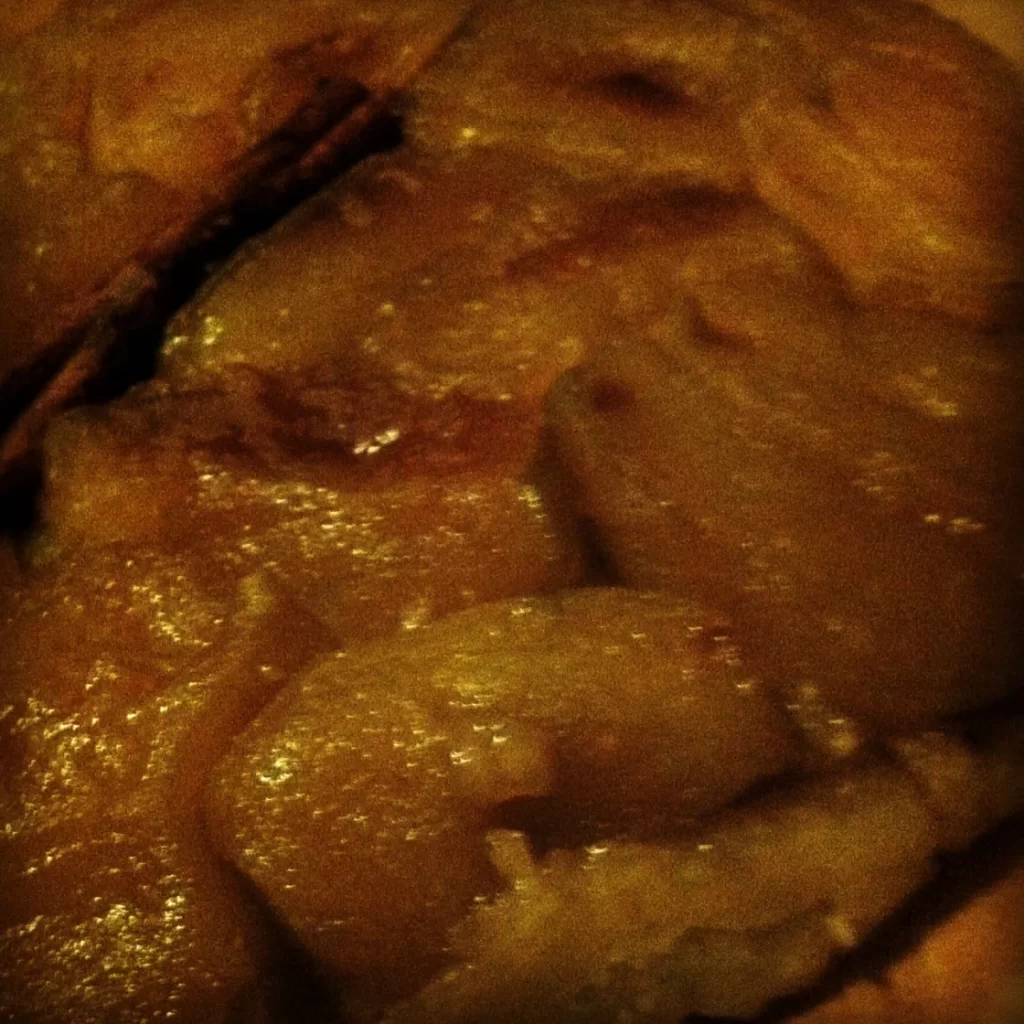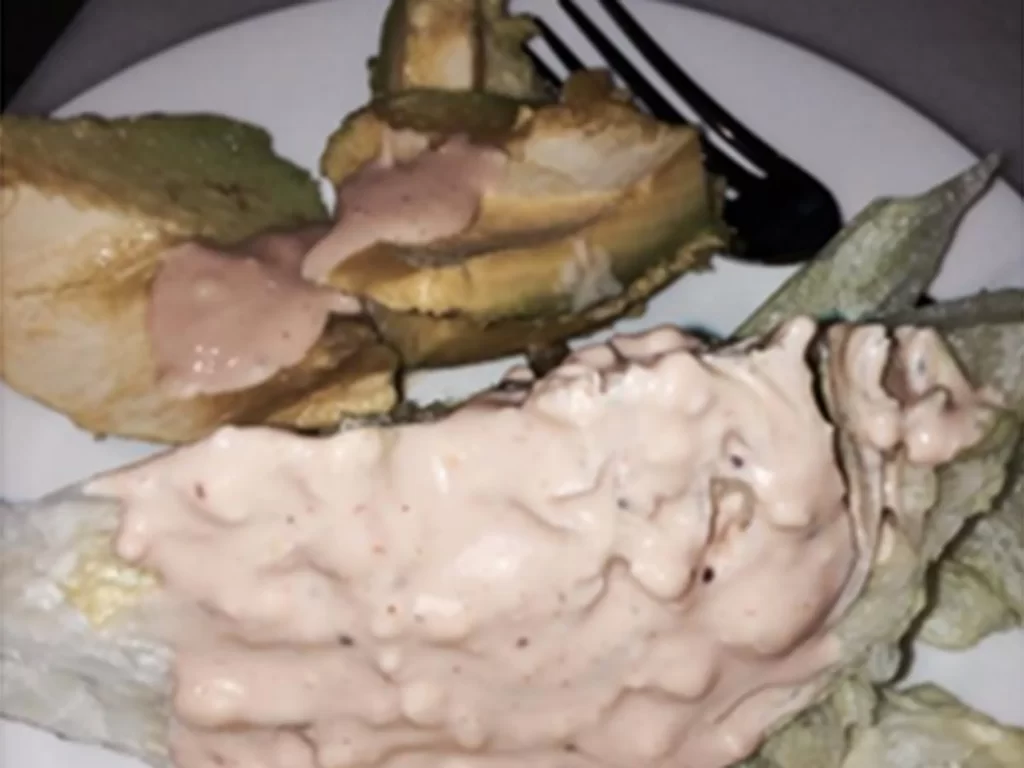 Another example could be a personal branding platform. These are entrepreneurs, bloggers and faces of companies that sell services, etc. When it comes to these platforms, posting often is MOST important. Your audience follows you for a reason — to hear from YOU. They care about what you're doing, your opinions and your life. While you shouldn't sacrifice quality, not every post needs to be a professional production. As long as the lighting is decent and the camera is not smudged with finger grease, more often is better than waiting around for a professional photographer or videographer to get pictures or video of you talking about your services and offerings. Jessica Zweig, a personal branding expert, posts to her stories daily and to her feed 4-6 times a week. This reel that she posted on April 26, 2023, shows casual videos of her on her own patio, running down a street and jumping for joy at the announcement of her second book. It's not the highest quality, the lighting isn't great and she isn't in full makeup, but her authentic excitement as she announces her book is why people follow her. For HER.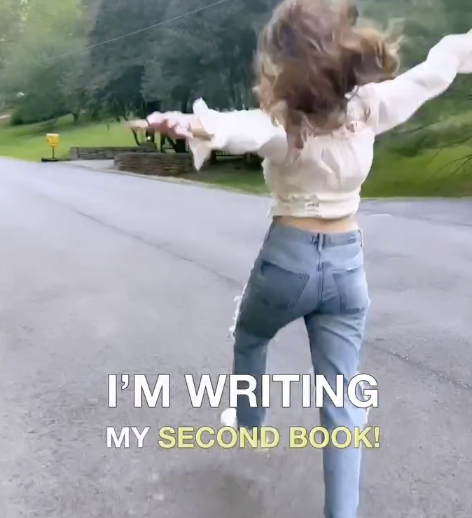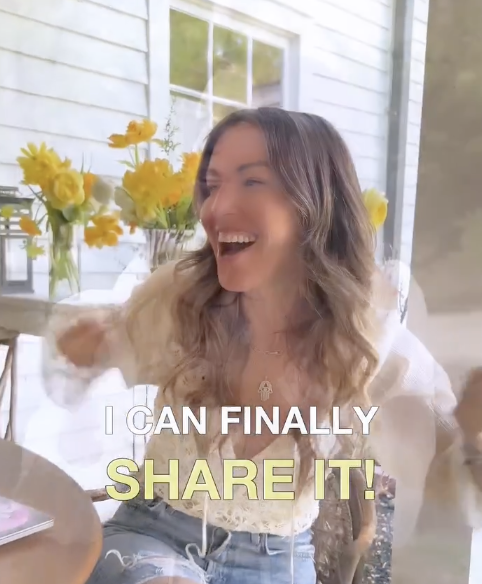 The Quality v. Quantity argument is fully interchangeable based on what type of brand or business you are as well as which audience you're trying to reach. Each brand has its own approach that it should be taking to reach the right people. Are you sure your company's digital presence is reaching its full potential?