Scott Walker Media supports all stages of business development, from defining a brand vision and purpose to crafting a brand voice and design style, to creating a visual identity. When growing a small business, you need someone to help tell your story through all mediums and create a consistent look and feel. Whether you have one location or 20, we will work with your budget and make your brand feel unique, authentic and confident. We do not believe in one size fits all, so every plan is customized to the client. 
Hear from our own clients about what it's like working with SWM and let their success be inspiring to your own potential! 
Why wait? Connect with our team today and start growing your business! 
Trusted By The Best in the Business
For a more in-depth look at our client's goals and how we met them, scroll through our case studies. We are not designers who just do one-off projects, we are marketers that know how to get people excited about your business using the latest brand marketing techniques.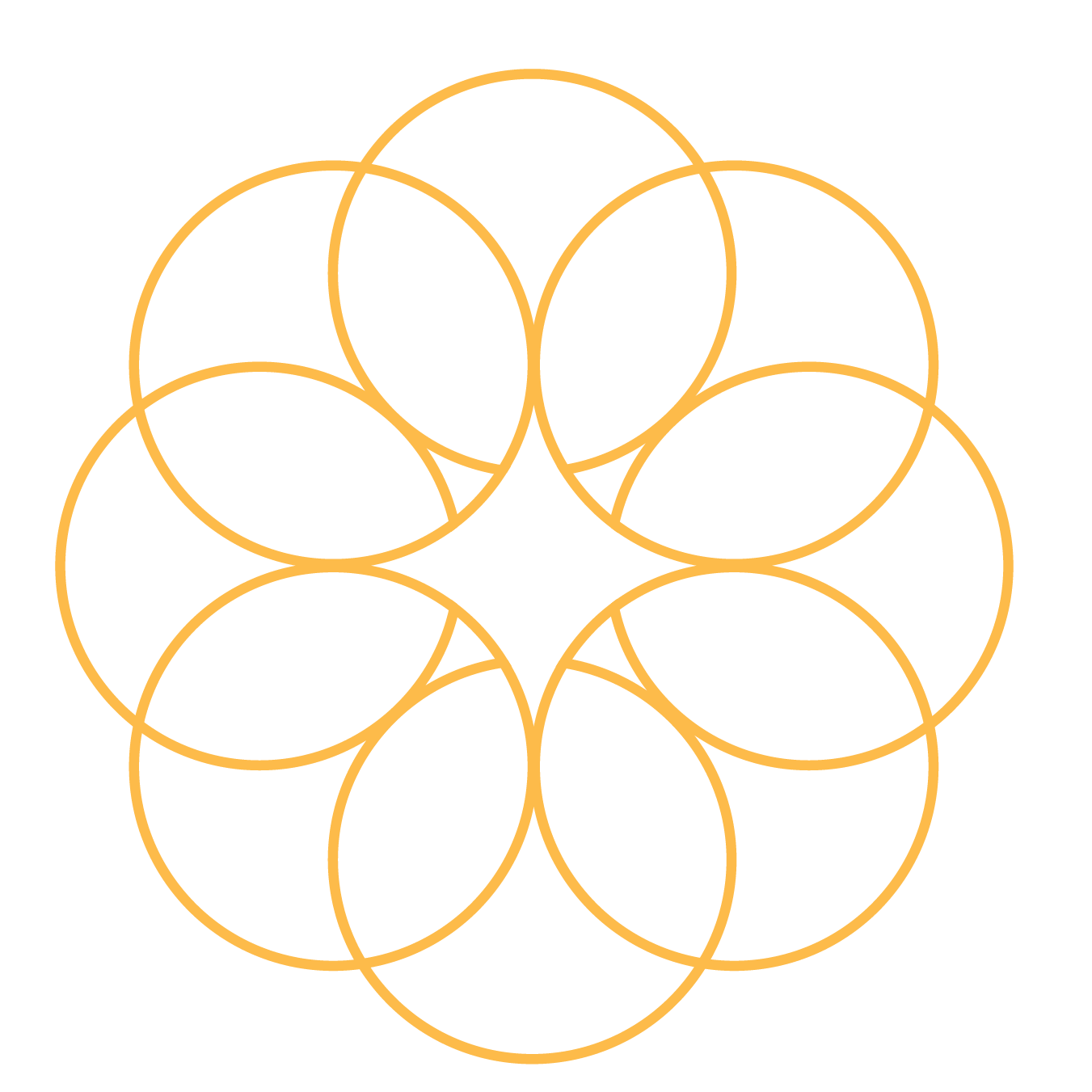 Fussell Group Insurance Advisors
Brand Refresh, Logo Design, Print Marketing Materials, Commercials, Social Media, Website Creation, SEO + SEM

Branding + Logo Creation
Social Media Management
Production
Public + Media Relations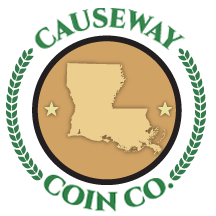 Social Media Management
Production
Media Strategy + Buying
Community Management
Digital Ad Management
SEO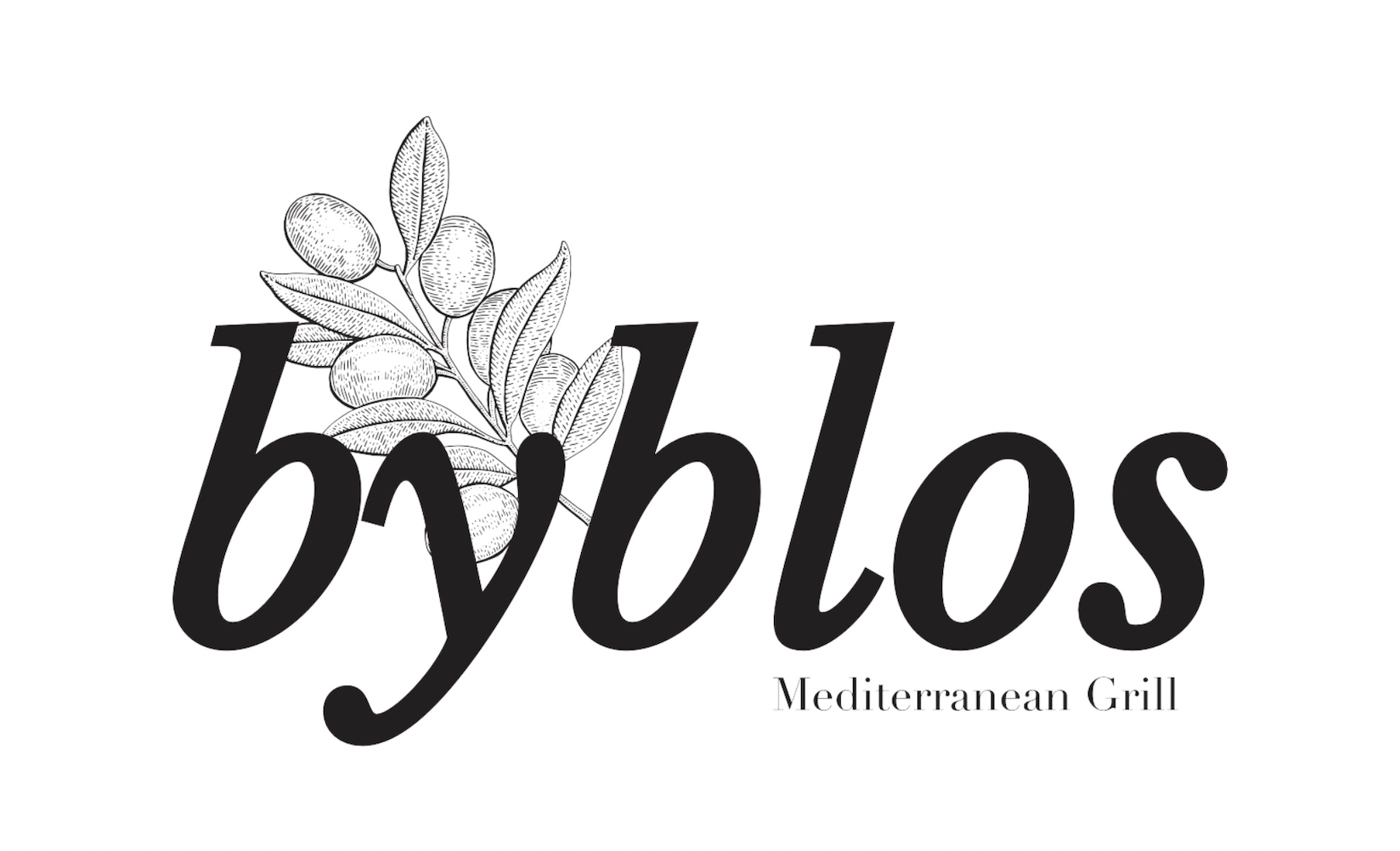 Media Strategy
Digial Ad Placement
Social Media Management
Production
Public + Media Relations
Online Management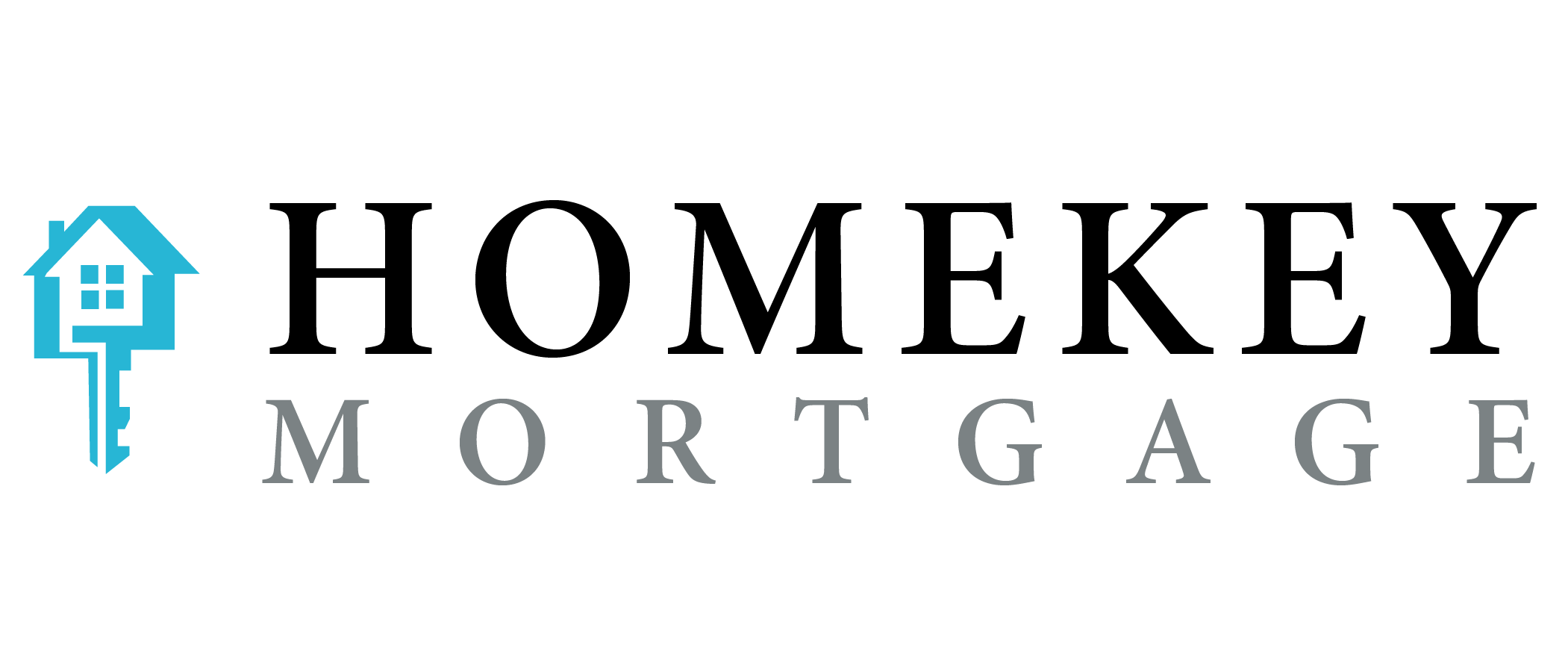 Media Strategy
Social Media Management
Production
Website Management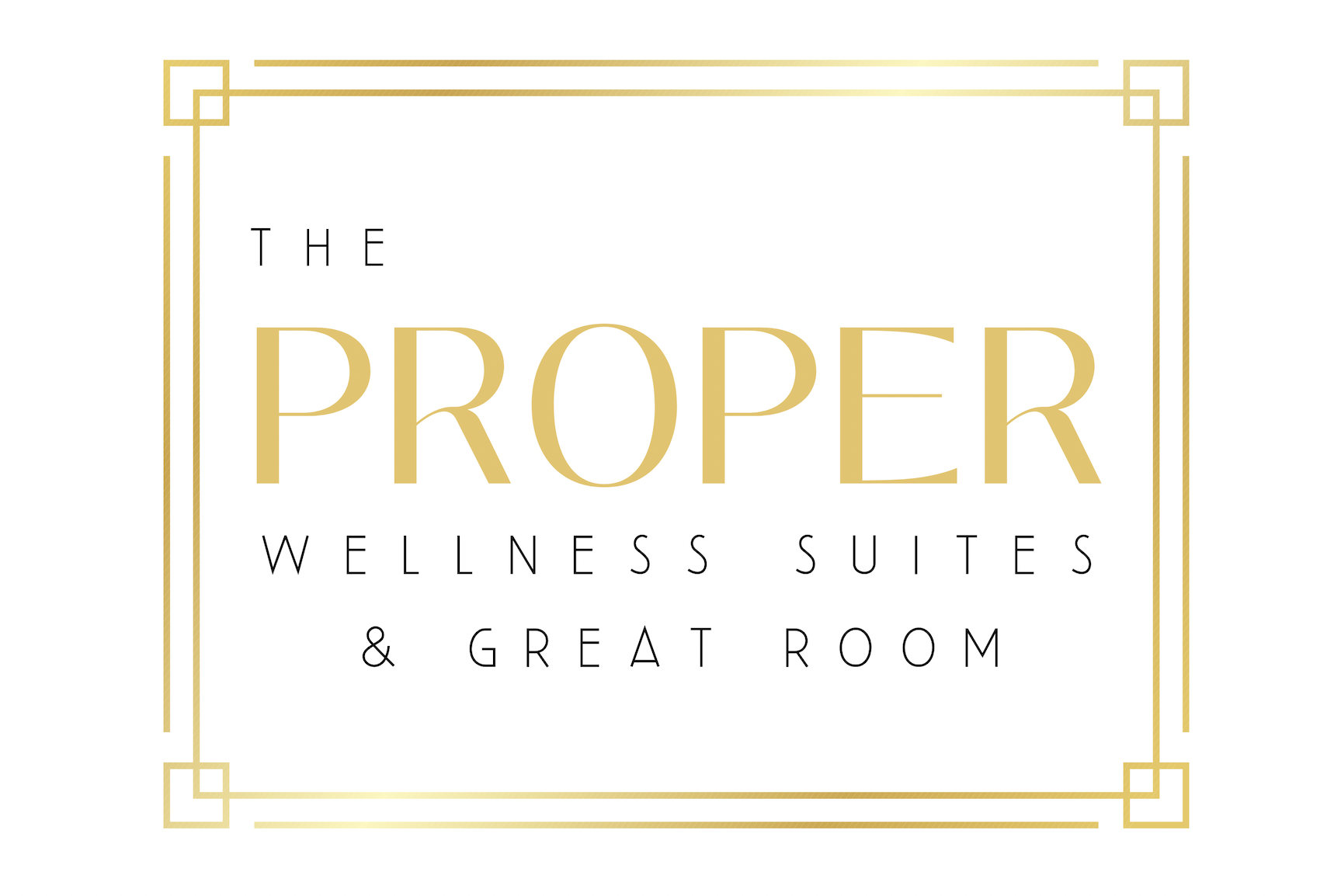 Brand + Logo Creation
Branding Strategy
Graphic Design