As an ad agency partner and consultant to Burns Estate Planning & Wealth Advisors, we have seen a 600% growth rate over the past three years. They were able to expand from just servicing Louisiana to being able to service multiple locations in the Florida Panhandle with more markets on the horizon. Expanded from 2 offices to 8 offices in multiple states.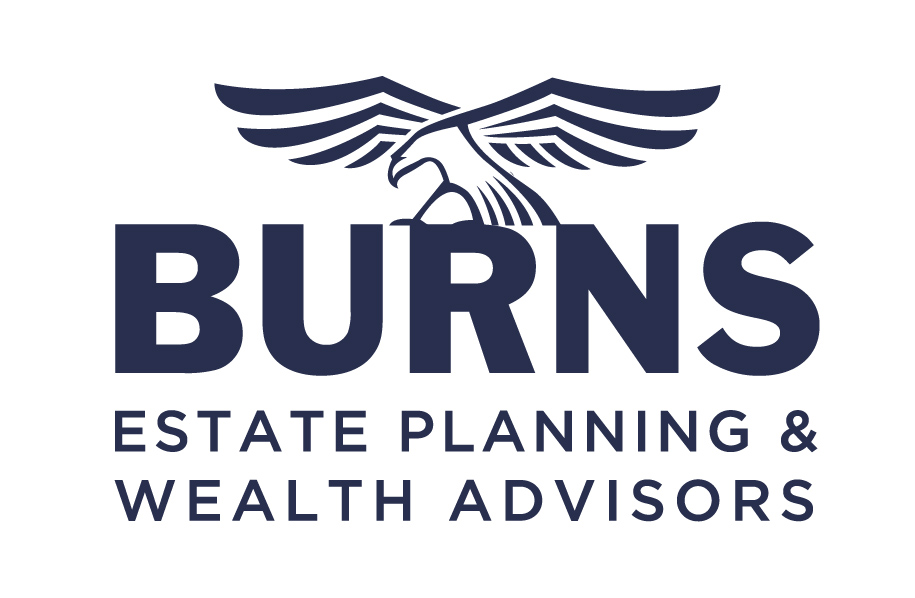 Forbes' Financial Security Professional Award 2022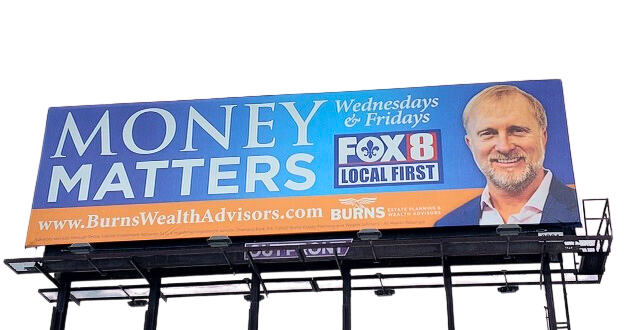 With prime billboard locations in the New Orleans DMA, Burns Estate Planning has grown exponentially over the last 8 years. From promoting his office locations to new episodes of his quarterly financial Television segment to just reminding his target audience who is he! This has assisted in positioning him as a leader in the industry across the Gulf Coast.
Because we focused on maintaining a brand and consistent social media usage, the insights we saw from January 1, 2022 to November 30, 2022 impressed not only us but our clients. 
Impressions increased by 461.3%
Engagements increased 241.2%
Post link-clicks improved 4.4%. 
We broke our production up into two categories: informal social content and formal traditional content. With this approach, we were able to get fast content on the go monthly to post to Facebook, Linkedin, and Youtube as well as a full-scale production spanning multiple events across a few weeks to get high-quality commercials that would appeal to the target audience. Our goal to was to highlight how FGIA is a local company whose agents are your neighbors and who want what's best for their client, not their margins. From May until December 2022, we were able to gain over 600 video views on YouTube alone organically.