Scott Walker Media brought on Taceaux Loceaux as a client in mid-May, and, within 3 months, the social media platforms and the public relations presence of the restaurant exponentially grew. Taceaux Loceaux started as a food truck, then opened its brick-and-mortar on Octavia St. During the initial strategy meeting, the discussion focused on the restaurant and highlighting the food truck as it was booked. To promote the restaurant, SWM ran digital ad campaigns, posted consistently, and achieved earned media success on local newscasts, in the newspaper and online – and the numbers highlight the success.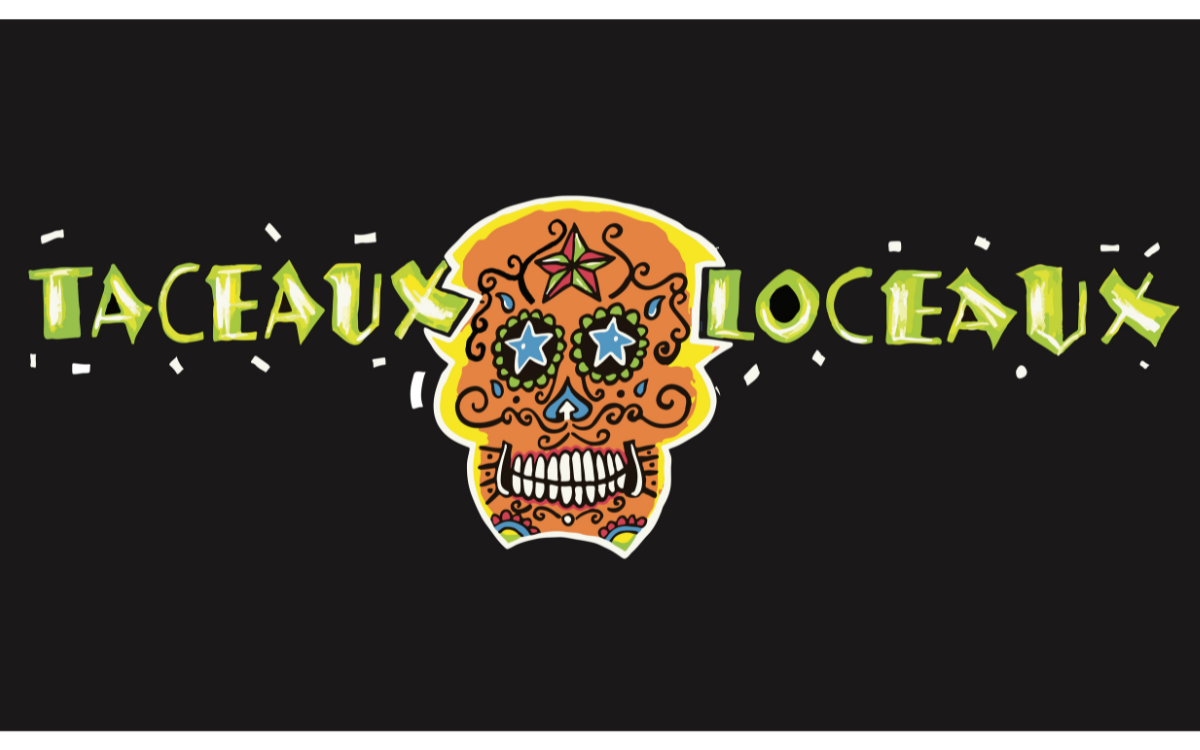 Taceaux Loceaux
What started out as a food truck for many years finally set-up a brick and mortar on Octavia street uptown new orleans. They came to us with a need to bring their storefront into the light and enhance their digital brand preference. 
On the PR front, SWM's expertise and extensive network of contacts helped put Taceaux Loceaux on the news multiple times. Cooking segments aired on the WWL morning show, the FOX 8 morning show, Great Day Louisiana, and an article written by food writer Ian McNulty. After these segments, the social media accounts saw a large boost in followers due to the exposure, the primary benefit of public relations outreach. When we first took Taceaux Loceaux as a client, the account had 10k followers, and now, as of September, the account has 11.6k follows – an obvious growth.
On social media, SWM posted images, reels, and stories consistently on Instagram, Facebook, and Google My Business. Taceaux Loceaux experienced strong growth in every aspect of their digital presence. 
Website Clicks increased by 461.3%
Sales increased by 400% 
Followers increased 90% across all platforms combines
Our team reached out to numerous food bloggers in the area to invite them to come try the dishes at Taceaux Loceaux's latest store front. From this outreach we were able to garner organix word of moth exposure to 50k+ users. Linked below are just some of the content that TL was tagged in.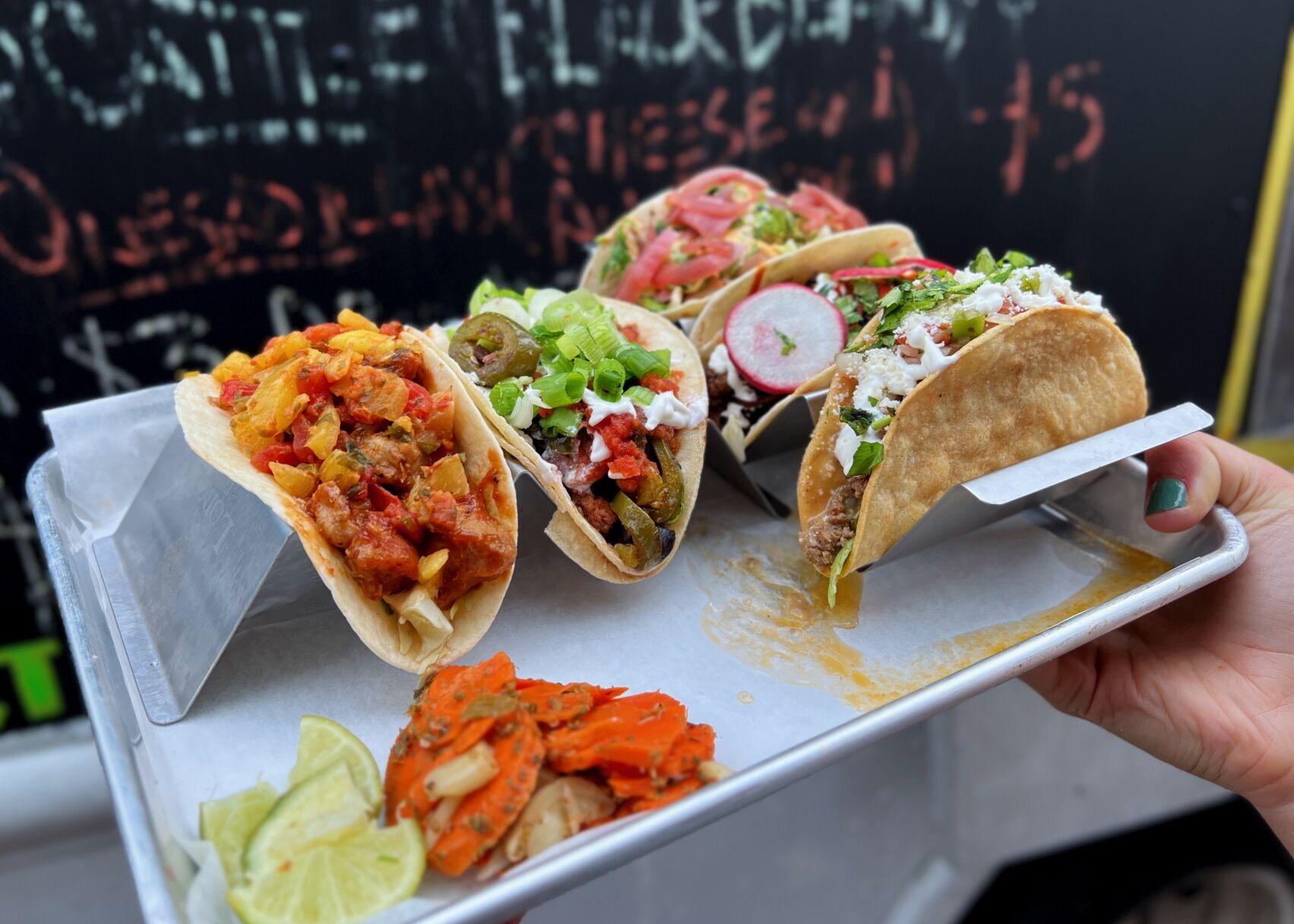 Taceaux Loceaux, taco truck turned restaurant, returns with avocado fries, margs, burritos